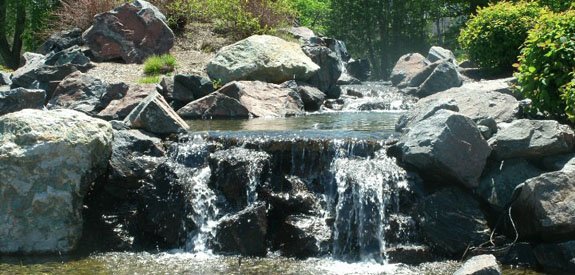 Lightning Turtle Landscapes is Northern Michigan's premier full service landscaping company. Our services include landscape creation, landscape maintenance, horticulture, and turfgrass. We also specialize in pond building and maintenance. Our experienced landscapers guarantee clean, prompt, and professional service.
Lightning Turtle Landscapes is a professional landscaping company with over 24 years experience. We serve both residential and commercial properties.
Don't trust your landscaping to anyone with a lawnmower! Lightning Turtle Landscapes will give you that one-of-a-kind manicured look you've been waiting for.
Call today for an estimate!
(231) 590-2383
Ponds * Lawn Care * Horticulture * Turfgrass * Design * Maintenance